---
---
---
Your Accountant Even Closer To You !
---
---
---
---
---
---
---
---
---
Welcome to Fenmor Accoutax Solutions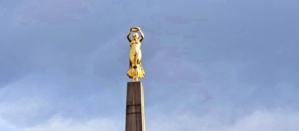 We are an accounting and tax consulting firm located in the center of Luxembourg.

With many years of experience in the fiduciary sector, we also offer consulting services in accounting and taxes to individuals and businesses in all sectors.

We are keen to support you by providing you with solutions in the different stages of the life of your business by facilitating the management of your accounts and by providing advice to optimize your tax situation.

Our priority is to defend the interests of our clients by providing them with quality and tailor-made services.

At Fenmor Accontax Solutions, we communicate in several languages ​​including French, English, Spanish and Portuguese.
FENMOR-ACCOUNTAX S.A.R.L.
TOUTE REPRODUCTION INTERDITE
2022 - 2025